SHERMIN HASSAN ("Arifa")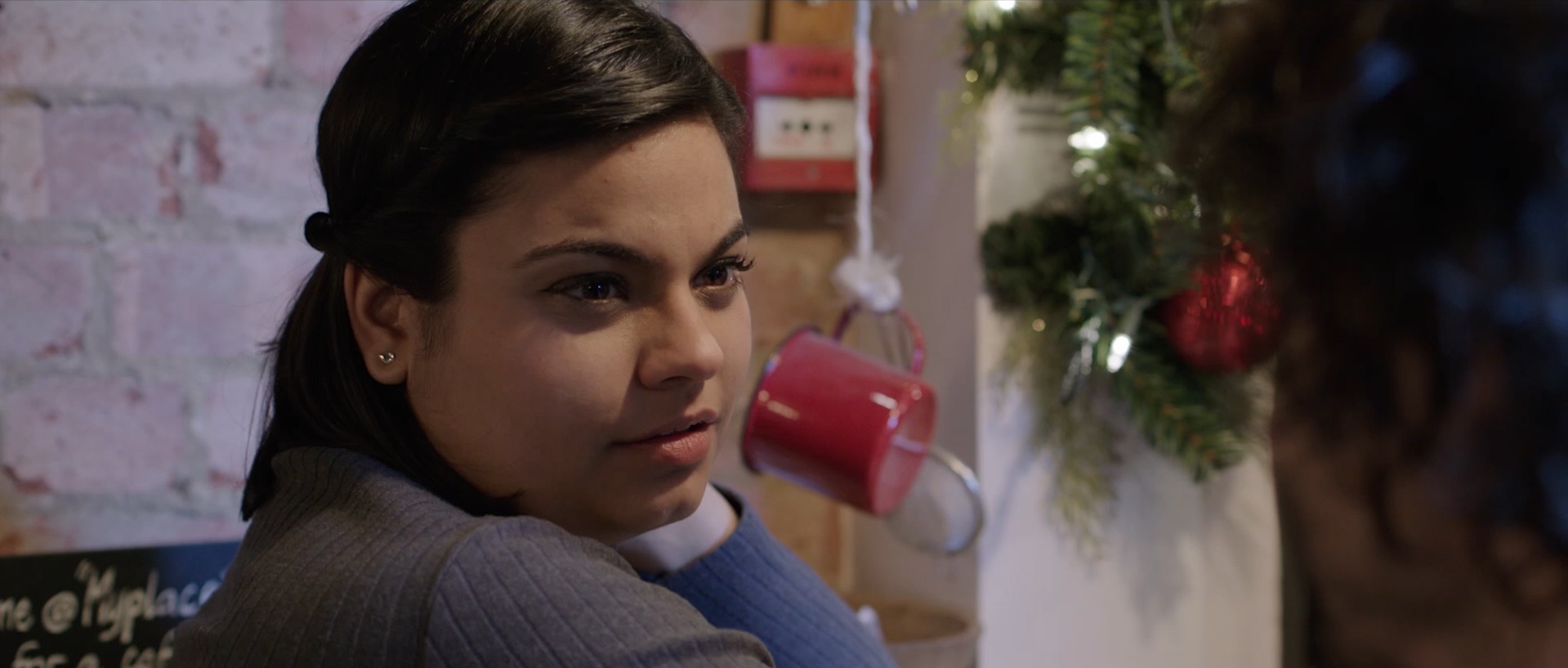 Shermin completed a one year Foundation degree in Acting at the Academy of Live and Recorded Arts and shortly after gained a scholarship on the BA Acting course at Mountview Academy of Theatre Arts, where she studied for three years. Whilst at Mountview she gained valuable tools, got to work with some notable industry professionals and acted in some brilliant plays. Such as three premier performances; What's Eating Gilbert Grape by Peter Hedges, A Level Playing Field by Jonathan Lewis and Karagula by Philip Ridley. Since graduating from Mountview Shermin will make her debut film appearance in independent feature film Arifa, playing the role of Arifa. She is represented by Carey Dodd Associates.  
---
LUCA PUSCEDDU ("Ric")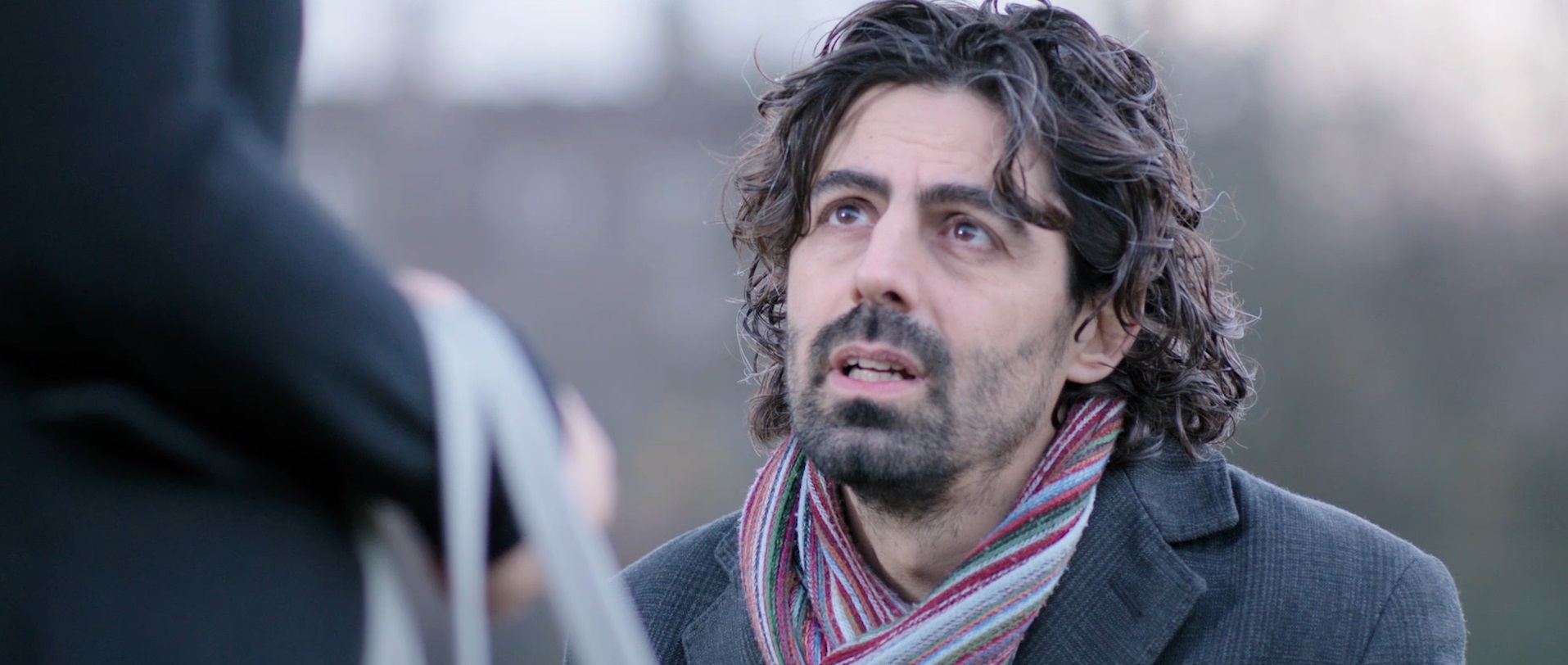 Luca has appeared in over 50 theatre, film and television productions. His most recent work is for the featured recurring role of "Inspector Pedrotti" in NBC's Crossing Lines, as well as 'Leo' in Simon Baker's debut feature "Night Bus" (BIFF Best Feature Award 2015 & BFI London Film Festival 2015 Official Selection).
His short movie, The Referee in which he played the title character has won him two Best Actor awards, the 2010 Italian Academy Award for Best Short, and over 25 Best Short awards around the world, including Clermont-Ferrand and Los Angeles Film Festival.
---
JEFF MIRZA ("Hameed")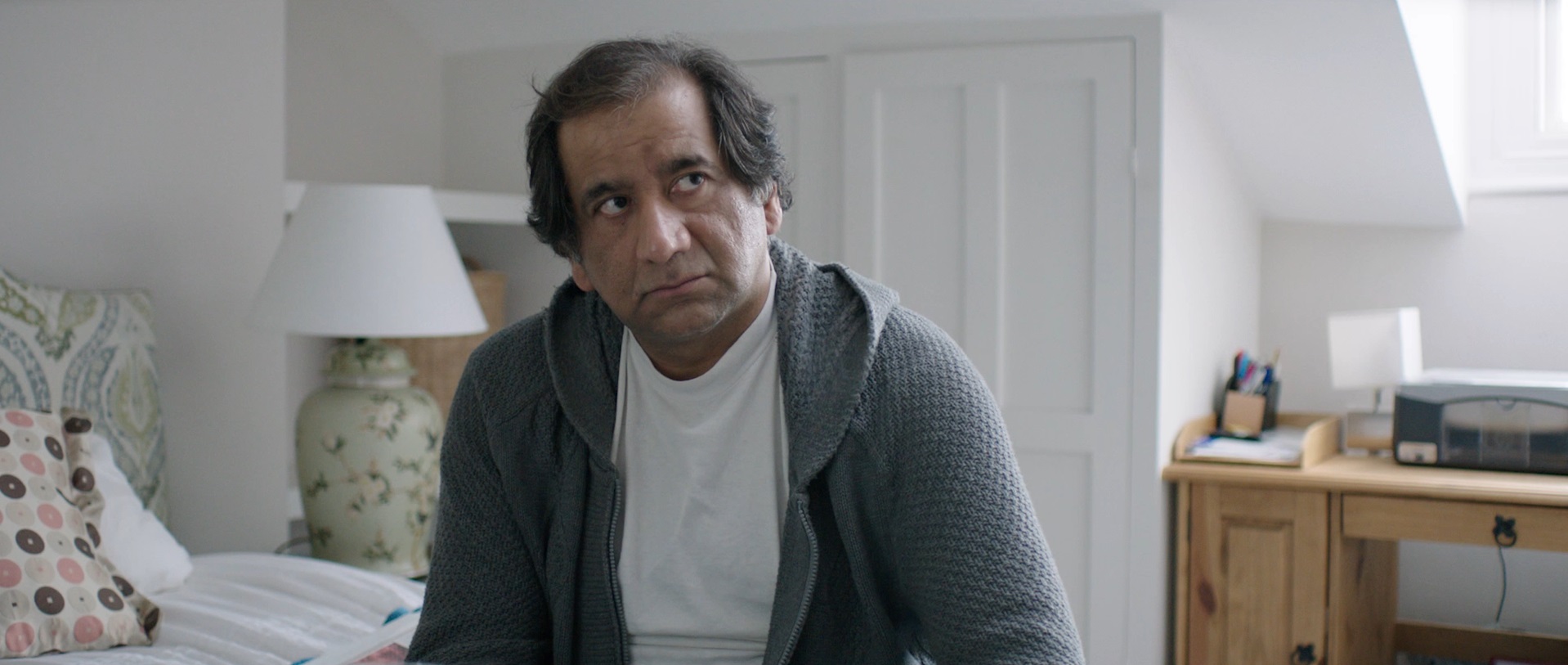 After winning the Hackney Empire East West Quest in 1993, Jeff  launched a career in stand-up comedy and hasn't looked back since. He has written pieces for magazines and is well known on the London comedy circuit. In 1995, he was a finalist in the BBC Open Mic Award for The Stand up Show at the Edinburgh festival. .
Mirza's film credits include Bend It Like Beckham, Tomb Raider, It Was an Accident and Desi Boyz.
His television appearances include White Teeth, Chuckle Vision, Murder in Mind and Doctors.
---
TARU DEVANI ("Farida")
Taru Devani, from Uganda, came to the UK in 1972. She has been acting and singing from a young age. While working full-time, and raising a family, she volunteered her spare time and raised money for various charities by performing in over 35 stage productions worldwide. Fourteen years ago Taru gave up her office job to pursue her dream career.
As a professional actress her credits include the films "Song For Marion" and "Shoot on Sight"; and the TV shows "Doctors" and "No Offence". As a professional singer Taru has produced 5 albums, including one where she co-wrote original lyrics and assisted with the composition.
Here's an interview with Taru where she talks about her career in film: http://www.getwestlondon.co.uk/whats-on/arts/taru-devani-tells-how-follow-5969788
---
SHAZIA MIRZA ("Shabana")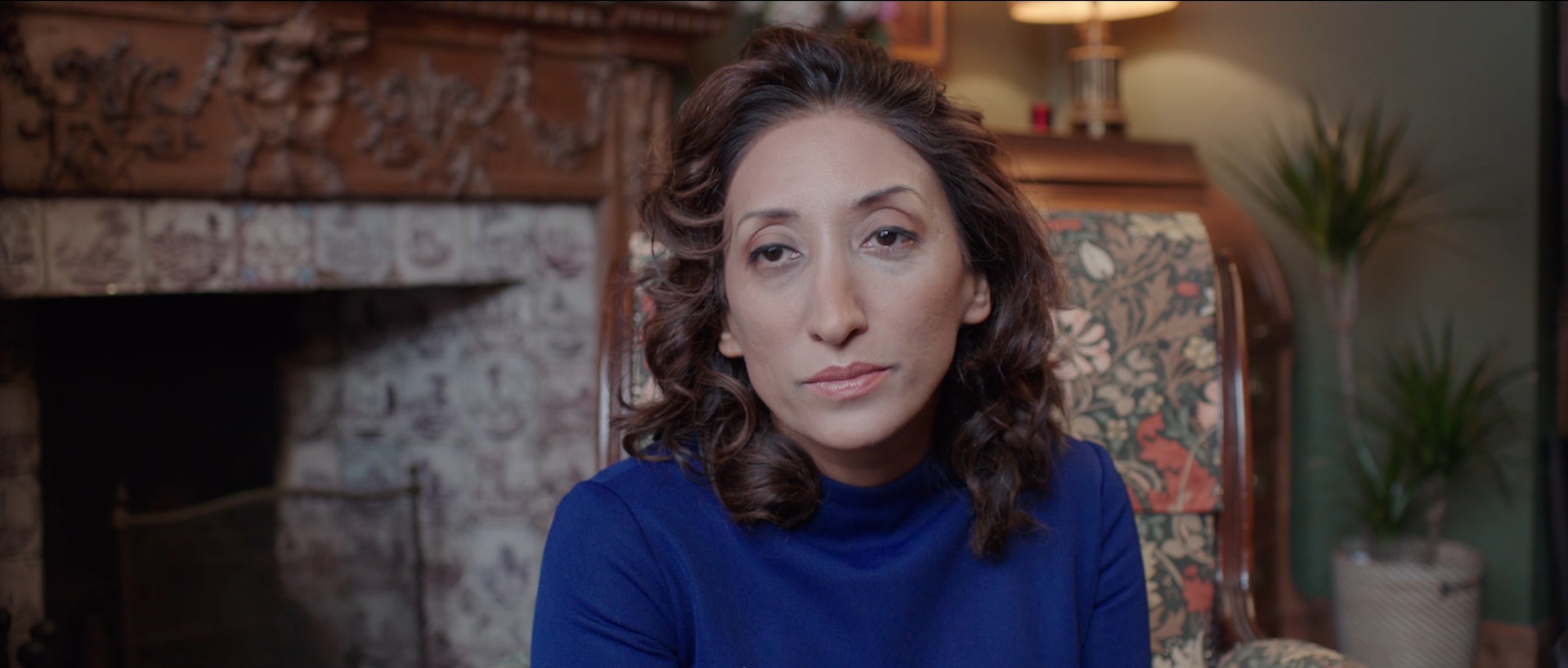 About a year into her stand-up comedy career, Shazia gained UK-wide publicity in the months when the world was coming to terms with the September 11, 2001 attacks. This was because at this time she would begin with the deadpan remark, "My name is Shazia Mirza. At least, that's what it says on my pilot's licence". In April 2007, she presented a documentary on BBC Three called F*** Off, I'm a Hairy Woman. She has since performed stand up comedy on many TV shows around the world including USA, Canada, Holland, Paris, UK
2003, The Observer lists her as one of the 50 funniest acts in British comedy.

2008, Awarded Columnist of the year at PPA Awards 2008 for her articles in the New Statesman magazine.

March 2009, Listed on the inaugural Muslim Women's Power List as one of the 20 most successful Muslim women in the UK.

Semi-finalist on Last Comic Standing season 6.

2010 Winner AWA The Arts and Culture Award.
---
SUPPORTING CAST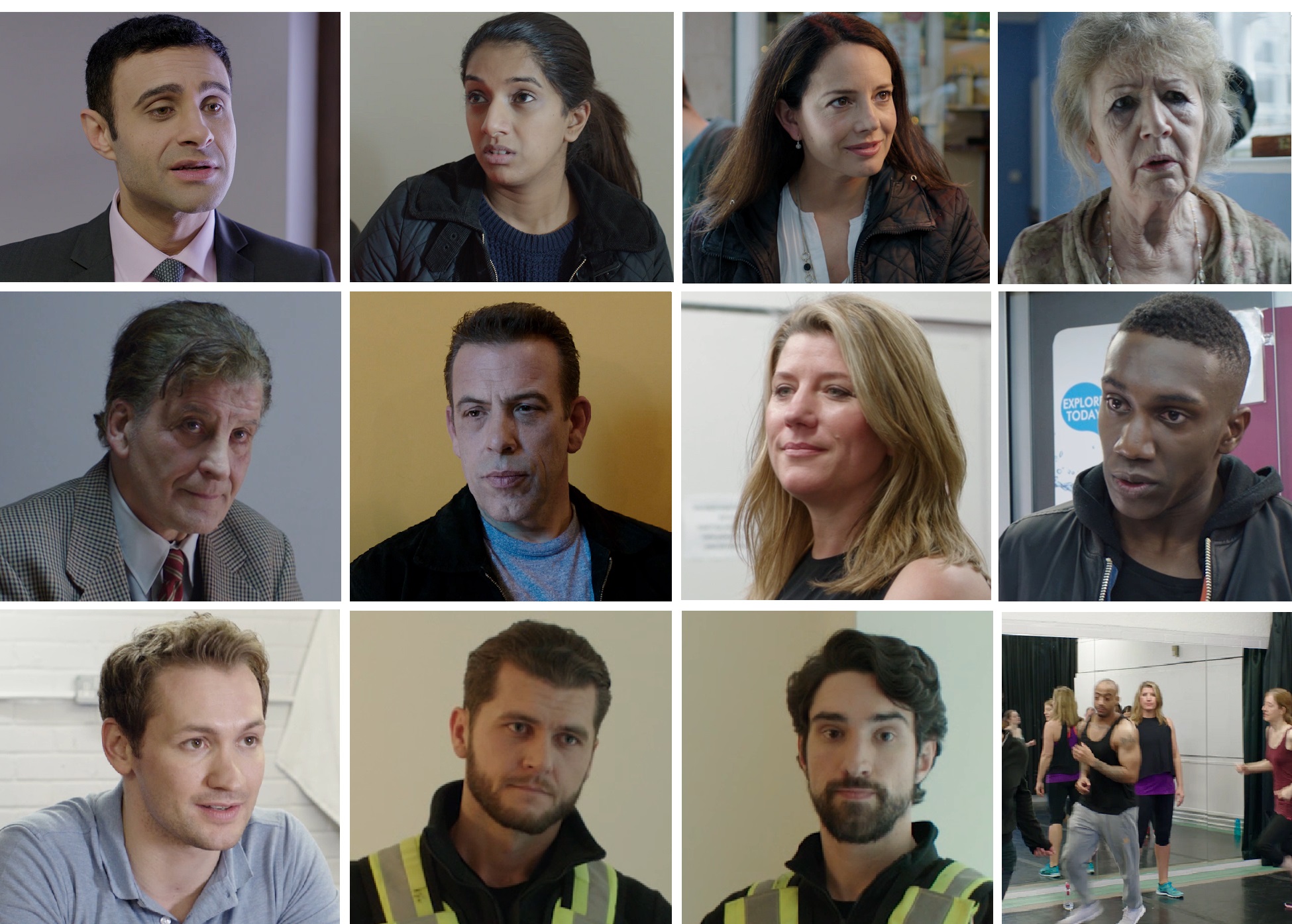 Rez Kempton, Nimisha Odedra, Zehra Naqvi, Tina Gray;
George Camiller, Brett Fancy, Athene Parker, Lenox Kambaba;
Jon-Scott Clark, Byron J Brochmann, Paul Collin-Thomas, Caro Breton, Sian Francis, Joelle Koissi, Ronja Darms, Celso Decarvalho, Bernardo Santos, Silvia Crastan, Jason Newell & Laila Khalid.
---
CREW
SADIA SAEED (Writer / Director)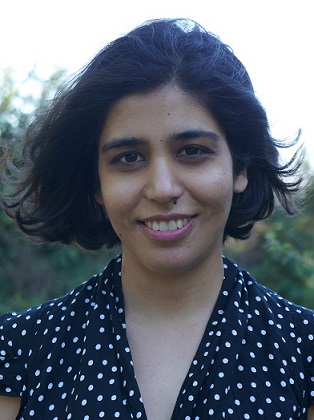 Born in Pakistan, Sadia left to live in Australia with her family when she was six. While studying for her degree at the University of New South Wales, Sadia began to write and produce films. In 2007, Sadia produced and edited a documentary film for The Urdu Society's Mushaira, an annual Urdu poetry recital held in Sydney which featured the work of acclaimed Pakistani poet Ahmed Faraz among other Urdu poets. Sadia's next short film Inheritance was commissioned by Information & Cultural Exchange (ICE) and produced by award-winning filmmaker Amin Palangi. Sadia's recent short film is the 18 minute long Aleeza and Harriet which has been accepted for distribution by leading short film distribution company Shorts International.Sadia's comedy play The Deported was selected for performance by Kali Theatre Company and was performed at the Tristan Bates Theatre in London in January 2016.
---
PETER LESLIE (Producer / Editor)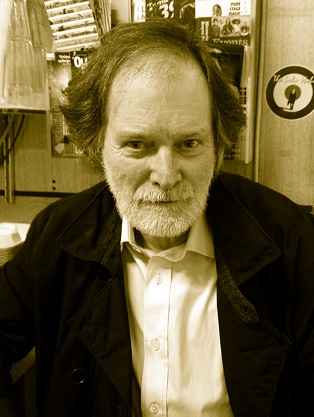 Peter Leslie is an experienced writer, producer, director who has managed his own companies for the past 37 years. A graduate of the Regent Street Polytechnic (now the University of Westminster), in 1969, he joined a London-based independent film company as a film editor. He worked primarily on documentaries for cinema and television. Later he became a partner in a TV commercials' editing company based in Soho, London and formed a production company, Leslie Gough Associates. In 1977 Peter formed his own companies, Peter Leslie Post Productions Limited and 88 Film Productions Limited. For a period of around 15 years these companies were involved in Post production which included TV documentaries, such as a programme for Channel 4 on the history of Jaguar cars and theatrically distributed shorts, such as the award-winning "Skywatch" about NATO's airborne surveillance force. He edited the short film drama, John, Love, produced by the NFTS. It became the first NFTS film to be nominated for a BAFTA award. The famed Hollywood film director, Fred Zinneman, saw John, Love and described it as "poetry on the screen".Through his production company, Peter scripted, produced and directed over fifty commercials for TV advertising.
---
GIUSEPPE PIGNONE (Cinematographer)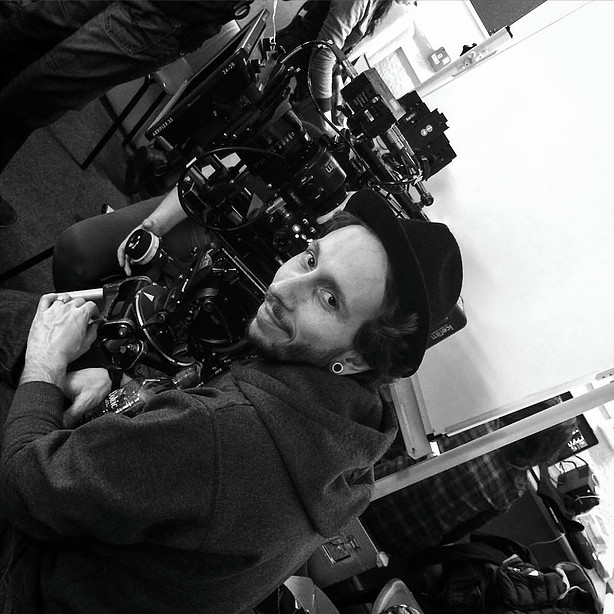 The cinematic images captured in Arifa are courtesy of cinematographer Giuseppe Pignone. Giuseppe was born in Vicenza, Italy where he developed an intense and overwhelming passion for photography. His professional desires took him to Rome where he studied cinematography at the famed Cinecittà studios. After finishing his studies, Giuseppe worked as director of photography with director Domiziano Cristopharo on the feature films MUSEUM OF WONDERS and BLOODY SIN. In 2011 he collaborated with American director Frank LaLoggia on his new musical comedy MIRO/MIRANDA! Giuseppe's career as director of photography continues, with commercials and short films, among which L'APPUNTAMENTO (The Meeting) directed by Gianpiero Alicchio, winner of the Italian Golden Globe for Best Short Film in 2013. In the following years, he filmed FUORI DAL CORO, a black comedy set in Palermo and Rome, by director Sergio Misuraca, LA NOTTE è PICCOLA PER NOI by director Gianfrancesco Lazotti produced by Elda Ferri in collaboration with Rai Cinema and BEHIND THE WHITE GLASSES by director Valerio Ruiz, a docufilm about the life of Lina Wertmuller which was in competition at the 72nd Venice Film Festival.
In 2015 Giuseppe embarked on his first English feature ARIFA with director Sadia Saeed.
http://www.giuseppepignone.com/
---
MATT PRICE (Sound Recordist)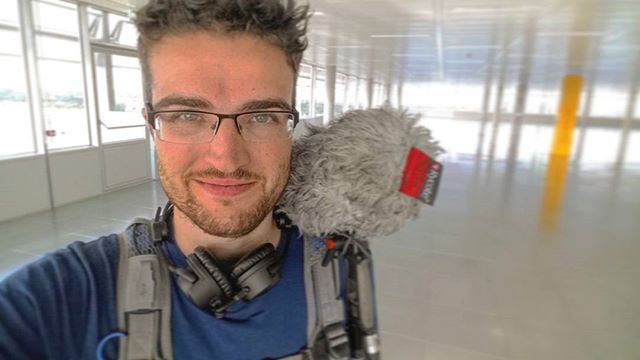 Matt's credits include 20+ Feature Films (including 1 Official Oscar Selection 2016), 130+ Short Films/Documentaries, 150+ Creative Content/Commercials.
---
JEFF SCHELL (Production Designer)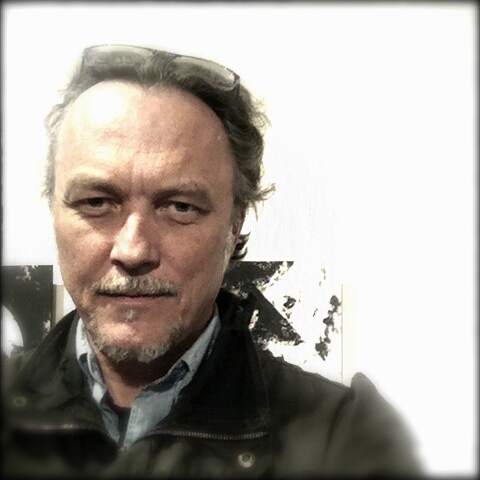 Jeff's career started after graduating with a five-year Bachelor's Degree in Architecture from the Southern California Institute of Architecture. He worked for Frank Gehry and Associates before starting his film career under various L.A. based production designers (Nigel Phelps, Michael White) as a set designer/art director.
Moving into film he spent the next 16 years working on features, commercials and music videos. His film work includes large-scale features including "The Rock" (Asst. Art Director) and "Tombstone." Independent films include "Scotch & Milk" and Nicholas Roeg's "Full Body Massage." Jeff has also accumulated many music video projects over the years, from artist like R.E.M. to Mary J. Blige creating a unique scene is what he does best. Moving from the commercial end of the industry, Jeff had the opportunity to rekindle his passion for feature films and a move to the UK set the tone for several new features coming in 2017-18
---
WARDROBE: Jenny Anderton
---
MAKE-UP: Gloria Peñaranda
---