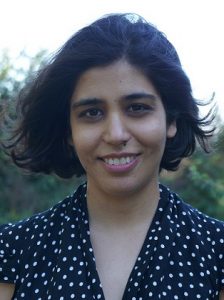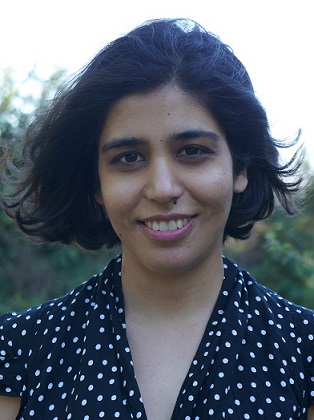 Sadia Saeed – Writer/Director
Born in Pakistan, Sadia left to live in Australia with her family when she was six. While studying for her degree at the University of New South Wales, Sadia began to write and produce films. In 2007, Sadia produced and edited a documentary film for The Urdu Society's Mushaira, an annual Urdu poetry recital held in Sydney which featured the work of acclaimed Pakistani poet Ahmed Faraz among other Urdu poets. Sadia's next short film Inheritance was commissioned by Information & Cultural Exchange (ICE) and produced by award-winning filmmaker Amin Palangi. Sadia's recent short film is the 18 minute long Aleeza and Harriet which has been accepted for distribution by leading short film distribution company Shorts International.Sadia's comedy play The Deported was selected for performance by Kali Theatre Company and was performed at the Tristan Bates Theatre in London in January 2016.
---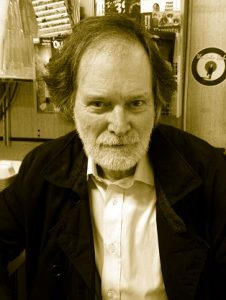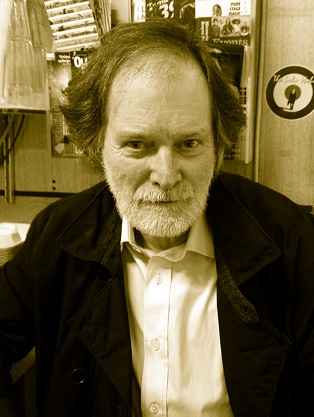 Peter Leslie – Producer
Peter Leslie is an experienced writer, producer, director who has managed his own companies for the past 37 years. A graduate of the Regent Street Polytechnic (now the University of Westminster), in 1969, he joined a London-based independent film company as a film editor. He worked primarily on documentaries for cinema and television. Later he became a partner in a TV commercials' editing company based in Soho, London and formed a production company, Leslie Gough Associates. In 1977 Peter formed his own companies, Peter Leslie Post Productions Limited and 88 Film Productions Limited. For a period of around 15 years these companies were involved in Post production which included TV documentaries, such as a programme for Channel 4 on the history of Jaguar cars and theatrically distributed shorts, such as the award-winning "Skywatch" about NATO's airborne surveillance force. He edited the short film drama, John, Love, produced by the NFTS. It became the first NFTS film to be nominated for a BAFTA award. The famed Hollywood film director, Fred Zinneman, saw John, Love and described it as "poetry on the screen".Through his production company, Peter scripted, produced and directed over fifty commercials for TV advertising.
---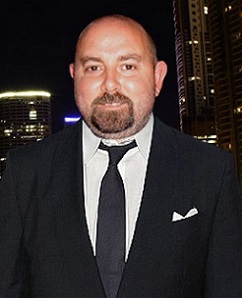 Mike Whelan – Executive Producer
Raised in Australia, Mike began his career in the IT industry after getting his Bachelor of Business Computing degree in 1988. Whilst programming and software design has been a passion and has always come easy to him, he has wanted to do more. This has included several side projects including being the author of a few successful software programs; a world-wide provider of highly sought after collectibles; and as an early adopter of the internet, provided niche content to an ever-growing fan base worldwide.
More recently, Mike has had the opportunity to support his love of music and film by becoming a writer and producer on many shorts, documentaries, and feature film projects throughout the world.
---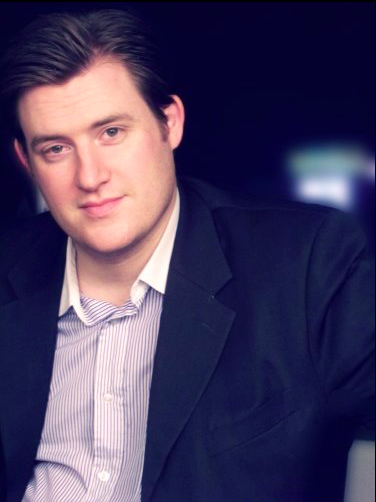 Kevan Peterson – Associate Producer
Kevan is a member of the Producers Guild of America.  He recently completed the family films "Wiener Dog Nationals," and its sequel "Wiener Dog Internationals," with hotdog chain Wienerschnitzel promoting Nationwide and Lionsgate distributing.
His most recent film "Scales: Mermaids Are Real," will receive a theatrical release Summer 2017, starring Elisabeth Rohm, Emmy Perry and Morgan Fairchild.  In addition he was recently a co-producer on the number one Documentary of the year (according to IMDB) "Back in Time," and an Associate Producer on "Power of Grayskull."